AKATANA

Zu:Hause / Shinobies / Sleepiscommercial / Echoes / Archipel 
Inside #akatana_akatana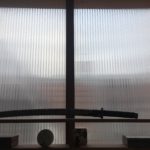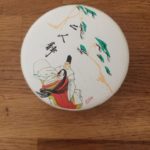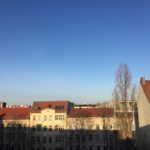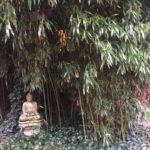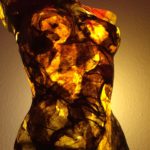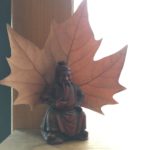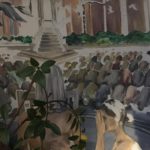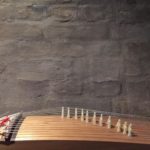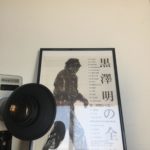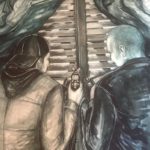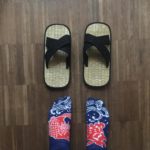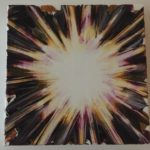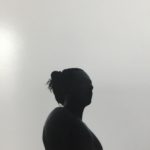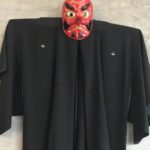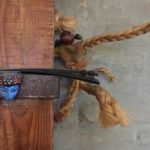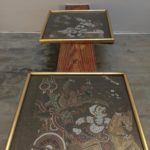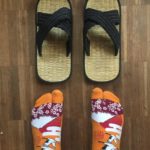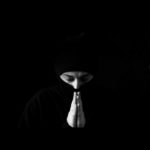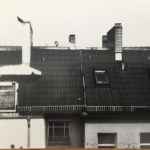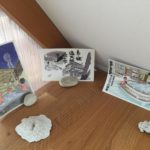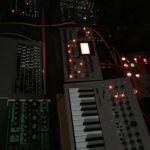 NEWS :             50 SHINOBIES PROJECT
A compilation of 50 Artists / 5 Volumes &  2xLP Album Vinyl Release !
VOL IV  "SENPAI EDITION"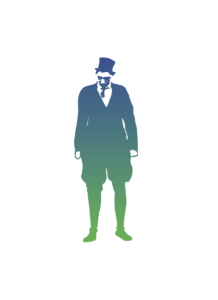 VOLUME III "SENSEI EDITION"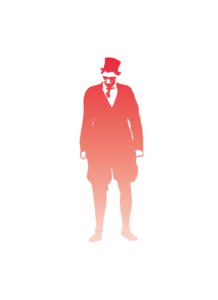 VOLUME II "KOHAI EDITION"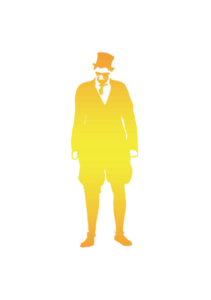 VOLUME I "KODOMO EDITION"

W/ Roman Azzaro & Gauthier Barras / Akasari & Akinari / René Audiard / Aline Raphael / Ann / Waldboot / Ombossa / Yasuhisa / I want a Yuzu / A&A / Bunoa
RELEASES
VINYL
MYOCARDE  LP
w/Ombossa.
Mastered by Neel (Voices from the Lake) @Enisslab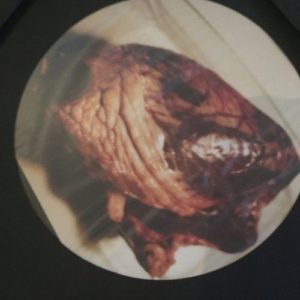 MAMA WAS HIGH EP
w/Hubble
Mastered by Rashad @ Dubplates & Mastering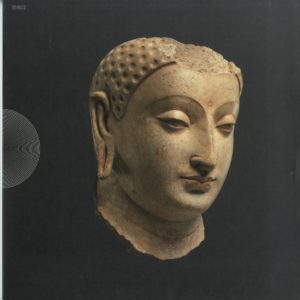 JAPANESE JUNKY  X2 EP
WHITE EDITION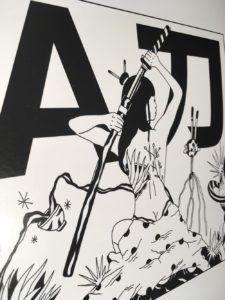 BLACK EDITION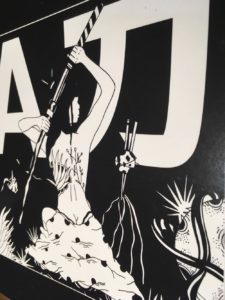 7 SAMURAI LP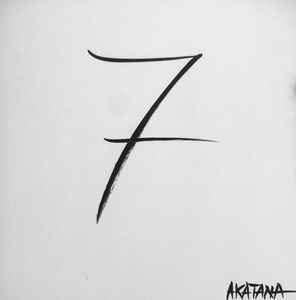 DIGITAL
MAHOU NO HAKO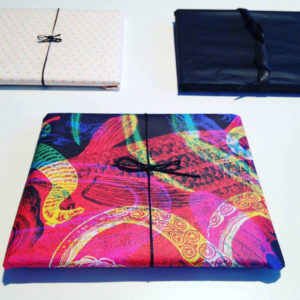 WEARETHEATOMS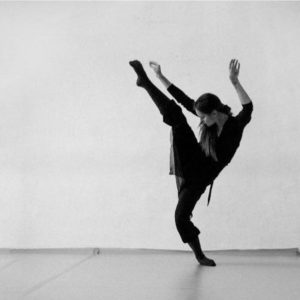 w/ Liliya Burdinskaya
DIAPORAMA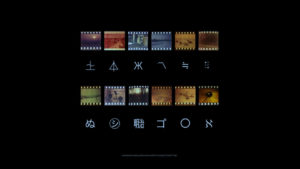 w/ Akasari
CRAZY DIAMONDS (Archipel Records)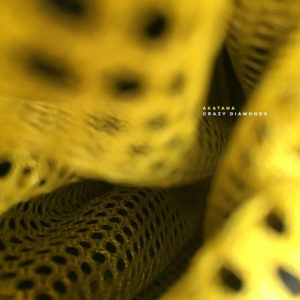 SPIRITUAL WARRIORS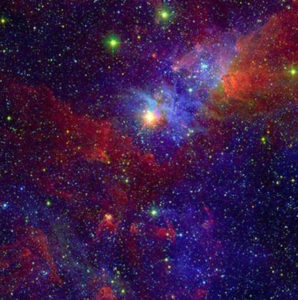 Inspired from the movie "Dune"
TRIBUTE TO ATONAL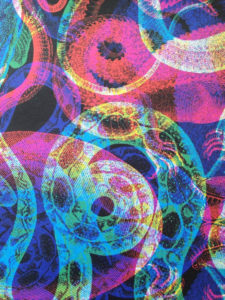 WORLD CHESS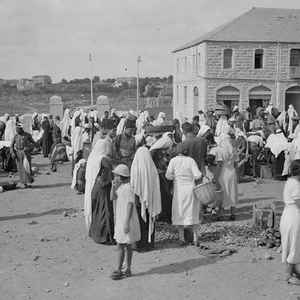 MICROPHONE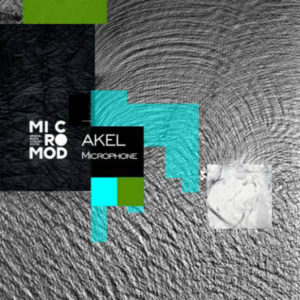 INKSCAPE
Sleep Is Commercial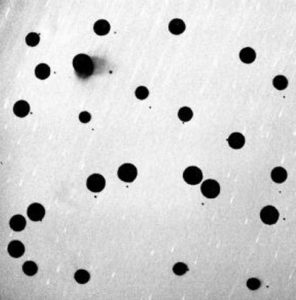 PODCASTS
PLUIE/NOIR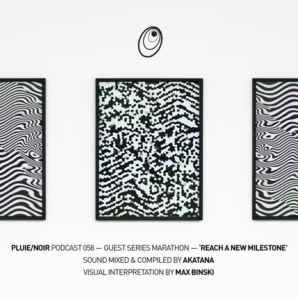 Podcast 058 "Reach A New Milestone"
ARCHIPEL MUSIQUE CANADA (Live)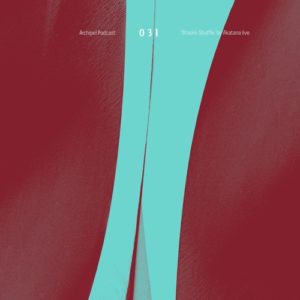 Mysterious journey through atmospheres, emotions and rhythms.
ORGANIC MINIMAL SESSIONS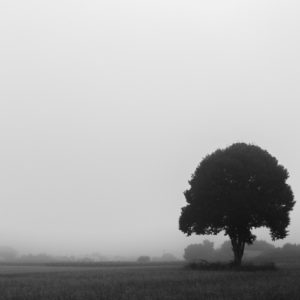 004 in the Organic Minimal Sessions podcast series is a beautiful selection featuring many unreleased tracks from the usual suspects.
ECHOisONE (Live)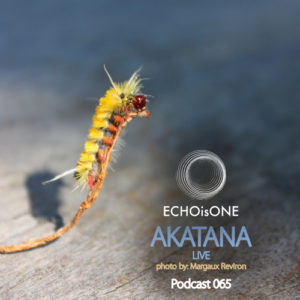 Spiritual and soul chants, futuristic voices and instrumental sounds coming from different cultures. Storytelling going from the most ambient and experimental soundscapes to very powerfull techno bass lines.
YARN 010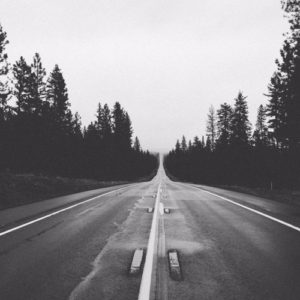 POOLcast 011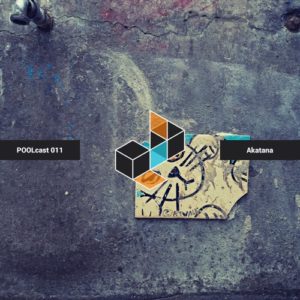 The mixture of foreign atmospheres, dreamy recordings and an intelligent use of mesmerizing grooves makes his sound work like a pathfinder through the vast mist of experimental, ambient and minimal music.
ECHOES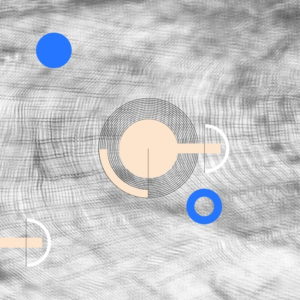 AKASARI – VOYAGERS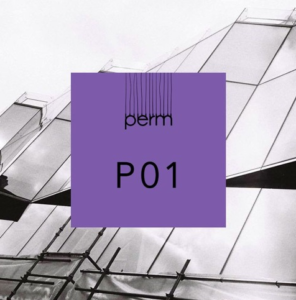 W/ Perm Records, Magdga
Akatana introduces a new project called Akasari – Voyagers. This musical concept which invites artist Damien K. Sahri along, is a fusion of analog machines, synths and modulars with acoustic instruments, soundscapes and noises. A timeless travel with futuristic music.
SOUNDSCAPES / FIELD RECORDINGS
MOROCCO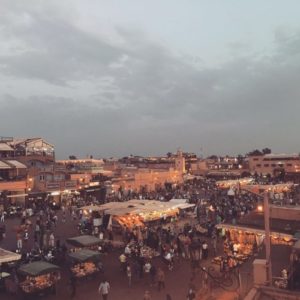 JAPAN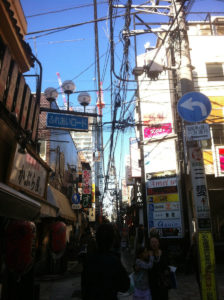 RUSSIA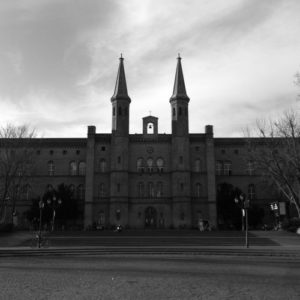 LIVE RECORDINGS
Akatana Live Horbild @ Loftus Hall, Berlin 2018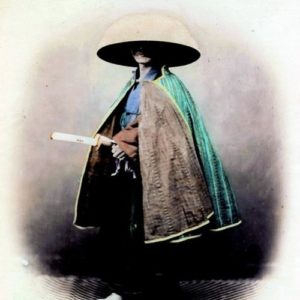 Akatana DKS Ombossa, Live @ Garbicz Festival 2017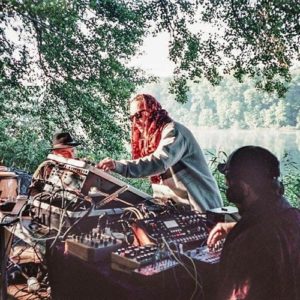 Opening Live for Chillout Festival Istanbul 2017
w/AtomTM, Baby Vulture, Hubble, Petre Inspirescu, Burnt Friedman, JanJelinek & Masayoshi Fujita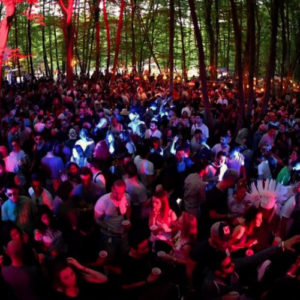 Akatana Live – Micromod Radio Showcase 2016 @ SonusFM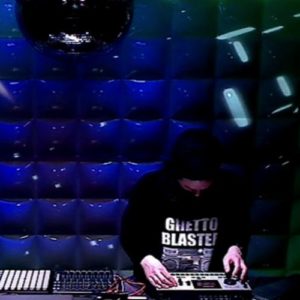 Akatana Opening Live @ Longevity Festival 2016
w/Mayaan Nidam, Volkan Akin, B.Presinger, Dandy Jack…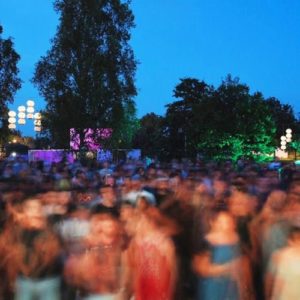 Akatana & Damien Sahri LIVE @ Perm 2015
w/ Magda, T.Brinkmann, F.Bretschneider, Baby Vulture & more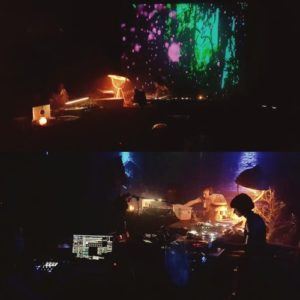 Akatana Live @ Chalet, Berlin 2015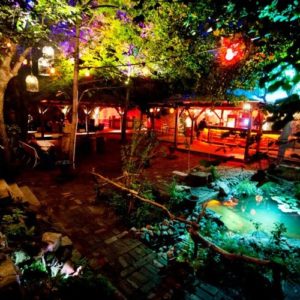 Live MachineDrum and some soundscapes from MOD303, MOD2.
VIDEOS
Japan Mini Series
LIVE PROJECTS
VIDEO & SOUND INSTALLATION
7 SAMURAI LIVE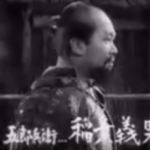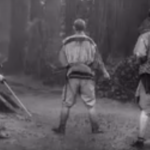 JAPANESE JUNKY LIVE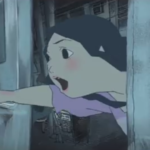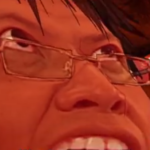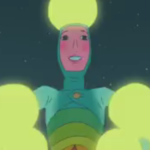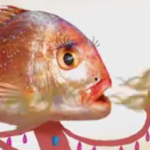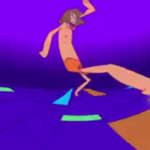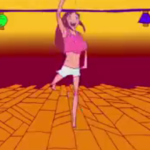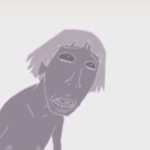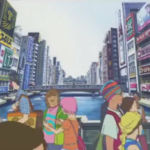 MYOCARDE LIVE